Keynote
Let's do it together!
Hacks for outstanding collaboration
Agile, global, virtual, across hierarchies, departments and companies – no success without collaboration. Together we are fast, intelligent and innovative. Together we achieve more than ever before. Provided we finally stop competing and start cooperating. In this refreshing talk by Ulrike Stahl, the expert for the new WE in business, introduces the best hacks for outstanding cooperation – especially when things get tricky.
International Amazon #1 Bestseller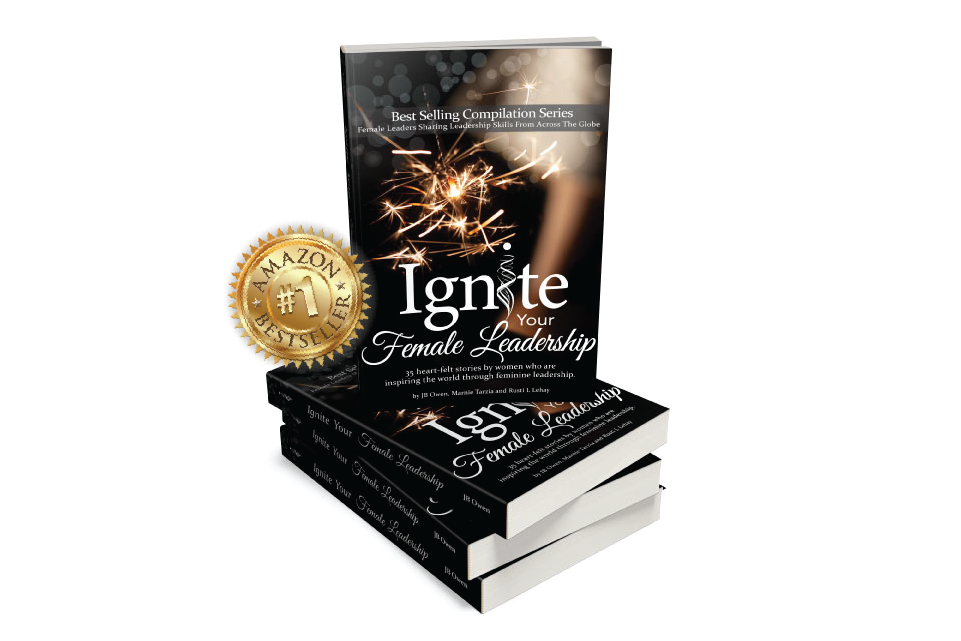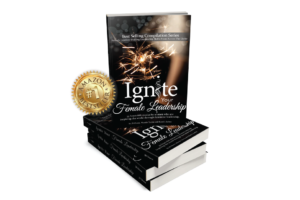 Ignite Your Female Leadership
is an inspiring and insightful book by women, for women.
Learning to show up as a leader takes courage.
.
Keynote
Winning together.
Learn the ABC of cooperation and boost your business
Competition stimulates business. Competition spurs us on. Competition makes us successful. Quite the opposite is true. We are in the middle of the digital age, and new rules for success apply here. Together, companies can achieve more than ever before. By sharing knowledge, using different perspectives and co-creatively developing new ideas. And winning together.

"Ulrike Stahl impressed with her talk and presented the necessary factors for successful cooperation. All that with a lot of competence, experience and passion."
Reinhard Herok - CEO & Founder bei Herok - only with passion
"Ulrike Stahl is an inspiring speaker. She has motivated our members to collaborate more and has done us a great service in introducing mastermind groups."
Horst Bergmann, Managing Director GaLaBau Sachsen
"I was really impressed with Ulrike Stahl. That was to the point, made me think and was presented in such a stimulating way that I thought that's how speaking had to be."
Michael Rossié, Keynote Speaker und Speaker Coach
"Spirited, sympathetic, competent! Ulrike Stahl shows in a practical way how cooperation can succeed between solopreneurs."
Monika Heilmann, Chair Gabal Regionalgruppe Stuttgart
"Ulrike Stahl was a great asset to our cooperative days. Her message that even at first glance unusual cooperations can lead to great success was particularly well received."
Maren Kern, Director BBU Berlin Brandenburgische Wohnungsunternehmen
"The subject is highly relevant. Ulrike Stahl's talk has inspired reflection and has a lasting effect. The participants interacted much more intensively than usual during the breaks."
Christina Lange, Advisor GaLaBau Sachsen
Featured in

Read articles